Our Dental Practice in Anaheim Hills, CA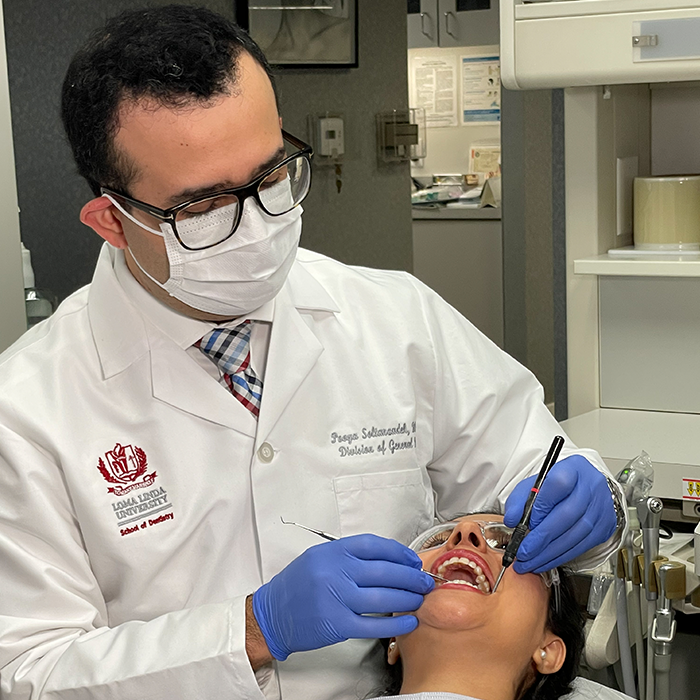 Why Choose Us?
Welcome to Pooya Soltanzadeh, DDS, MS Implant and Cosmetic Dentistry. We are committed to creating beautiful, long-lasting, and healthy smiles, delivering the best possible general, cosmetic, pediatric, and family dental care in Anaheim Hills, CA. We are equipped with state-of-the-art dental technology and advanced techniques to offer the best quality dental treatment in a warm, gentle, and relaxing environment.
Our experienced dental team, led by Dr. Pooya Soltanzadeh, DDS, MS, DABP, pride ourselves in offering a comprehensive personal approach to our patients, understanding their needs and goals to deliver the best possible result. We offer a wide range of dental treatments for issues like bad breath, muscle and jaw joint problems, tooth decay, tooth discoloration, tooth sensitivity, and an unattractive smile.
We invite you to learn more about our practice and team by visiting the following pages:
For more information and to schedule an appointment with our prosthodontist, contact us.