Our Dental Practice in Anaheim Hills, CA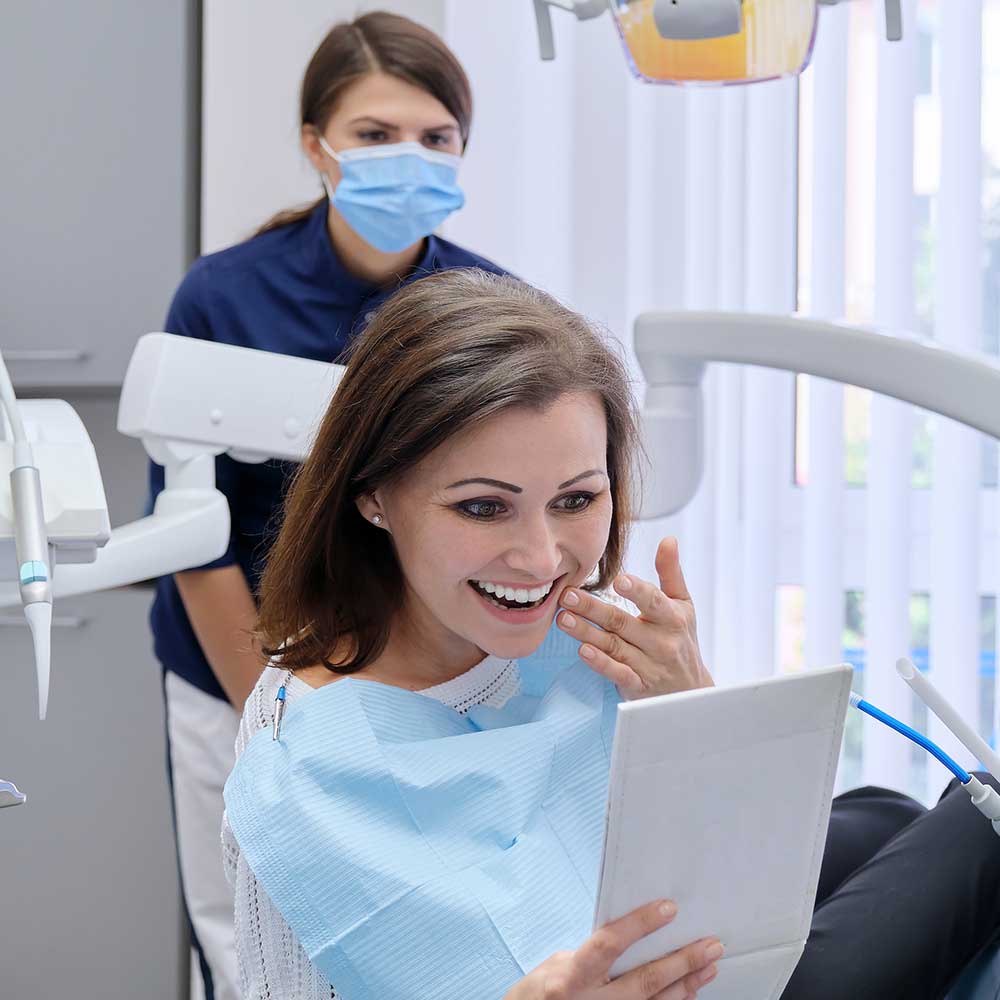 Why Choose Us?
Dr. Pooya Soltanzadeh and our team are pleased to welcome you to our dental office in Anaheim Hills, California! We invite you to learn more about our practice and team by visiting the following pages:
Please feel free to contact us today for further information and to schedule your appointment with our Prosthodontist. We look forward to meeting you!