Today we are living in an era of makeovers, right? Who wouldn't want to enhance the way they look, the way they smile? Also, it's not just about external beauty, it is also about boosting inner confidence. That is why we at Pooya Soltanzadeh, DDS, MS, DABP, Implant and Cosmetic Dentistry offer you the state of the art cosmetic dentistry services at Anaheim Hills, CA.
What Is Cosmetic Dentistry?
Cosmetic dentistry is a branch of dentistry that deals with dental treatments that can improve the beauty and aesthetics of your teeth. Even though it doesn't come under preventive and expert dental treatments, it positively impacts your dental health.
With an expert cosmetic dentist, you can get a smile makeover, which in turn can uplift your overall appearance. 
Before vs After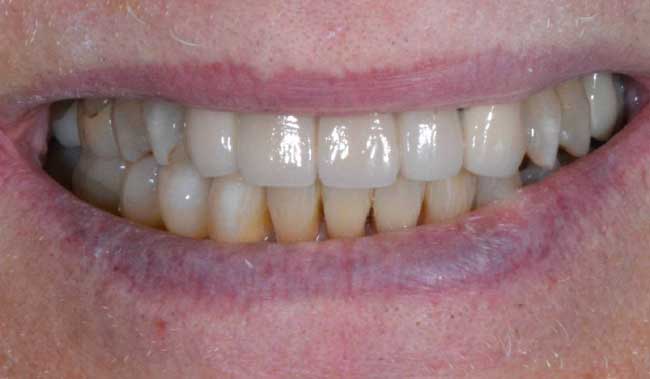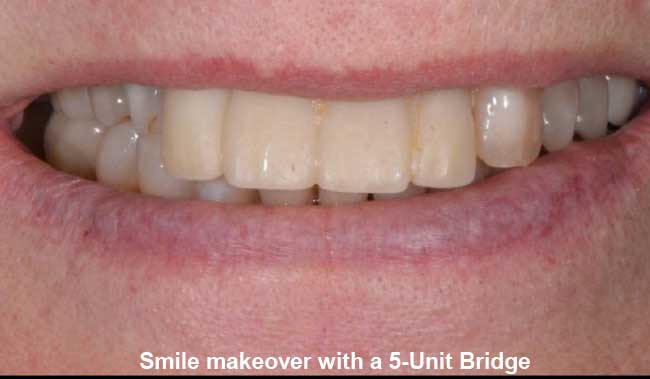 Smile makeover with a 5-Unit Bridge
Before vs After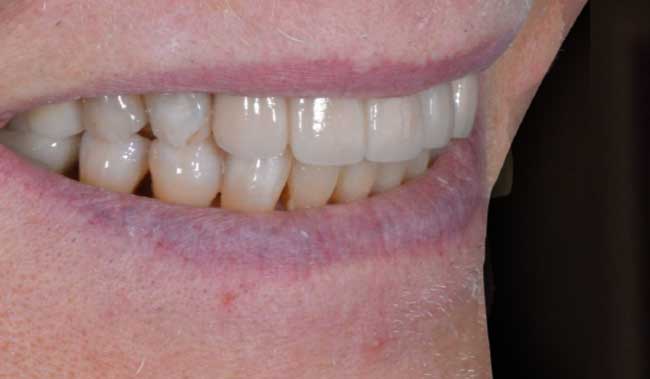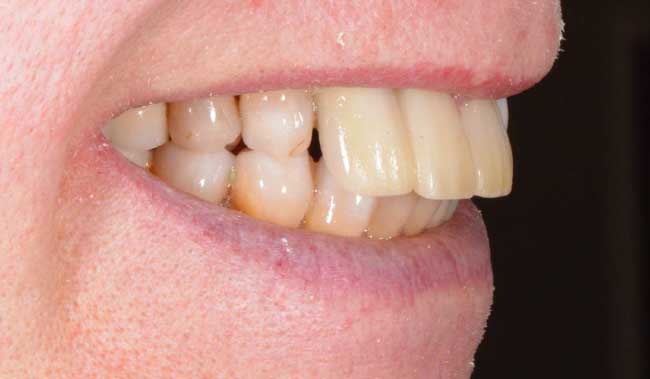 Smile makeover with a 5-Unit Bridge
Benefits of Getting Cosmetic Dentistry Services
Cosmetic dentistry services restore your natural smile along with improving oral functions. With the high-quality materials and the expertise of the dentist, your smile can look better.
In cosmetic dentistry procedures, dentists make sure to use adequate sedation and anesthetics to make it a completely pain-free, comfortable experience for you. The type and level of sedatives depend on the procedure and also your unique condition.
Not all cosmetic dentistry treatments are costly. With the advancement in technology, almost all cosmetic dental procedures are more affordable now, except complex surgeries. Also, with the right dental insurance, cosmetic dentistry can be accessible to everyone now.
As we discussed earlier, enhancing the smile and other dental aesthetics can also help in dental health restoration. 
Popular Cosmetic  Dentistry Services Offered 
Here is a list of the most common types of cosmetic dentistry services:
Dental veneers are customized thin porcelain shells attached to the teeth's surface that act as tooth enamel. It is considered an effective procedure for patients with discolored, chipped, or fractured teeth.
Stained or discolored can teeth can affect one's confident smile badly. With the proper in-house teeth cleaning procedure, you can restore your pearly white teeth in just one sitting.
Dental implants are artificial tooth roots that are surgically fixed to hold the artificial tooth or crown. It is one of the most popular teeth replacement procedures with a 90-95% success rate.
Pooya Soltanzadeh, DDS, MS, DABP, and his team of dental experts at Anaheim Hills, CA, offer advanced cosmetic dentistry treatments. For more details callDentist Anaheim Hills at  (714) 974-0949, book online, or visit us at 8101 E Kaiser Blvd Suite 120, Anaheim Hills, CA 92808.