Laser dentistry refers to the use of lasers to treat many dental issues. It was approved for use in dental practices for operations involving tooth tissue in the year 1987. When compared to drills and other invasive dental devices, laser dentistry provides a more comfortable and convenient treatment alternative for a variety of dental procedures involving hard or soft tissue.
"Light amplification by stimulated emission of radiation," or LASER, is a device that produces a highly narrow and focused beam of light. When this light strikes tissue, it causes a reaction that allows the light to remove or shape the tissue.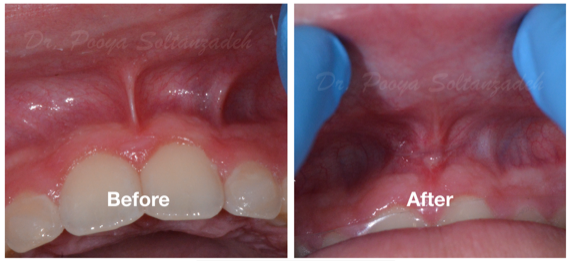 laser frenectomy
The LightWalker Laser
At Pooya Soltanzadeh, DDS, MS, DABP, we currently use LightWalker Laser. They are one of the latest advancements in laser technology. The unique, patented QSP (quantum square pulse) mode from LightWalker Laser represents a significant development in technology that enhances the laser's interaction with tissues. This is indeed a notable development with regard to the dentists' objectives for obtaining improved patient comfort, speed, and best clinical results.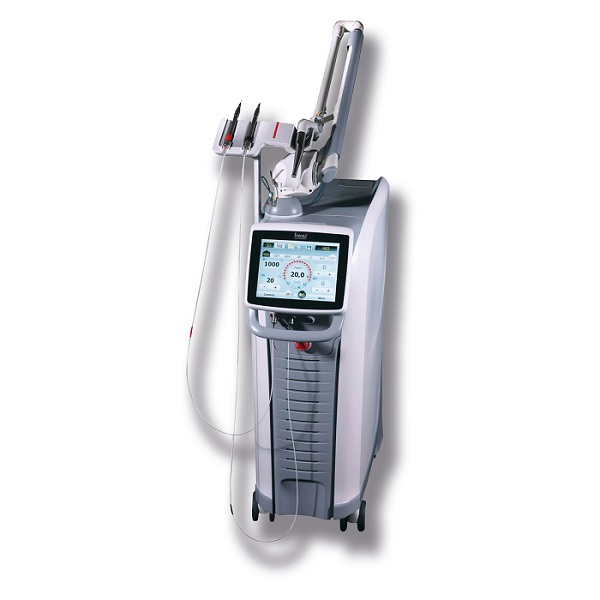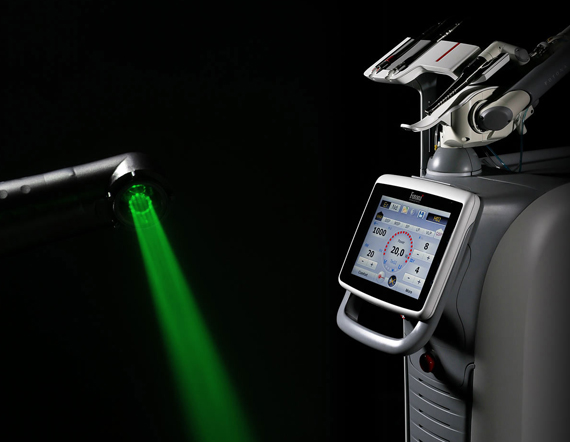 The world's fastest cutting Erbium laser, LightWalker Laser outperforms even rotary burs in terms of speed and precision while simultaneously providing a wide variety of extremely effective hard- and soft-tissue treatments thanks to its cutting-edge design, engineering, and unique technologies. The innovative laser-beam delivery system and simple operation modes of LightWalker Laser improve the accuracy and performance of each laser therapy for maximum therapeutic efficacy. LightWalker Laser lasers provide the broadest range of clinical uses of any currently available dental laser and can be used in conservative dentistry, endodontics, implantology, periodontics, and soft-tissue surgery. In addition, in comparison to conventional therapies, LightWalker Laser therapy procedures are quicker, simpler, less painful, and ensure more quick recovery. 
How Are Lasers Used in Dentistry?
Cavity detection-By detecting signs of tooth decay, lasers can discover cavities early on.
Treating tooth sensitivity-Dental lasers that seal tubules on the tooth's root can be used to treat teeth that are sensitive to warmth and cold.
Teeth whitening-During teeth-whitening procedures, lasers speed up the bleaching process.
Treating a "gummy smile"-Gum tissue associated with a "gummy smile," in which the gums cover a large portion of the teeth, is reshaped with lasers.
Removing benign tumors-Tumors on the palate, gums, and sides of the lips and cheeks can be removed without discomfort or sutures using lasers.
Treating TMJ -Laser therapy can be used to treat TMJ by easing pain, discomfort, and inflammation of the jaw and encompassing muscles. 
What to Expect During a Laser Treatment?
You may be surprised to learn that laser dentistry is remarkably similar to other dental procedures. In many cases, there is no need for anesthetics and injection!
The laser, unlike the drill, will not cause any vibrations or discomfort throughout the treatment. An oral appliance will keep your mouth open while we work with the laser to treat your concern.
Types of Lasers Used in Dentistry
There are two types of Lasers used: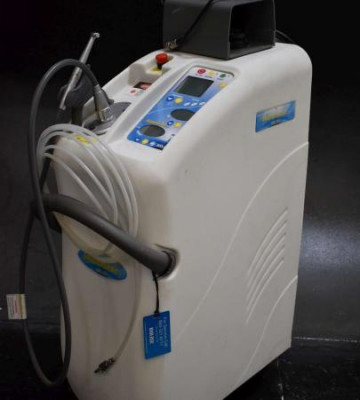 Hard-tissue laser- Hard tissue lasers are usually utilized to treat your teeth. They have a wavelength that slices through bone and other hard tissues, especially the calcium phosphate in your teeth. These lasers may cut very precisely into your teeth, removing little portions for shaping or procedure preparation.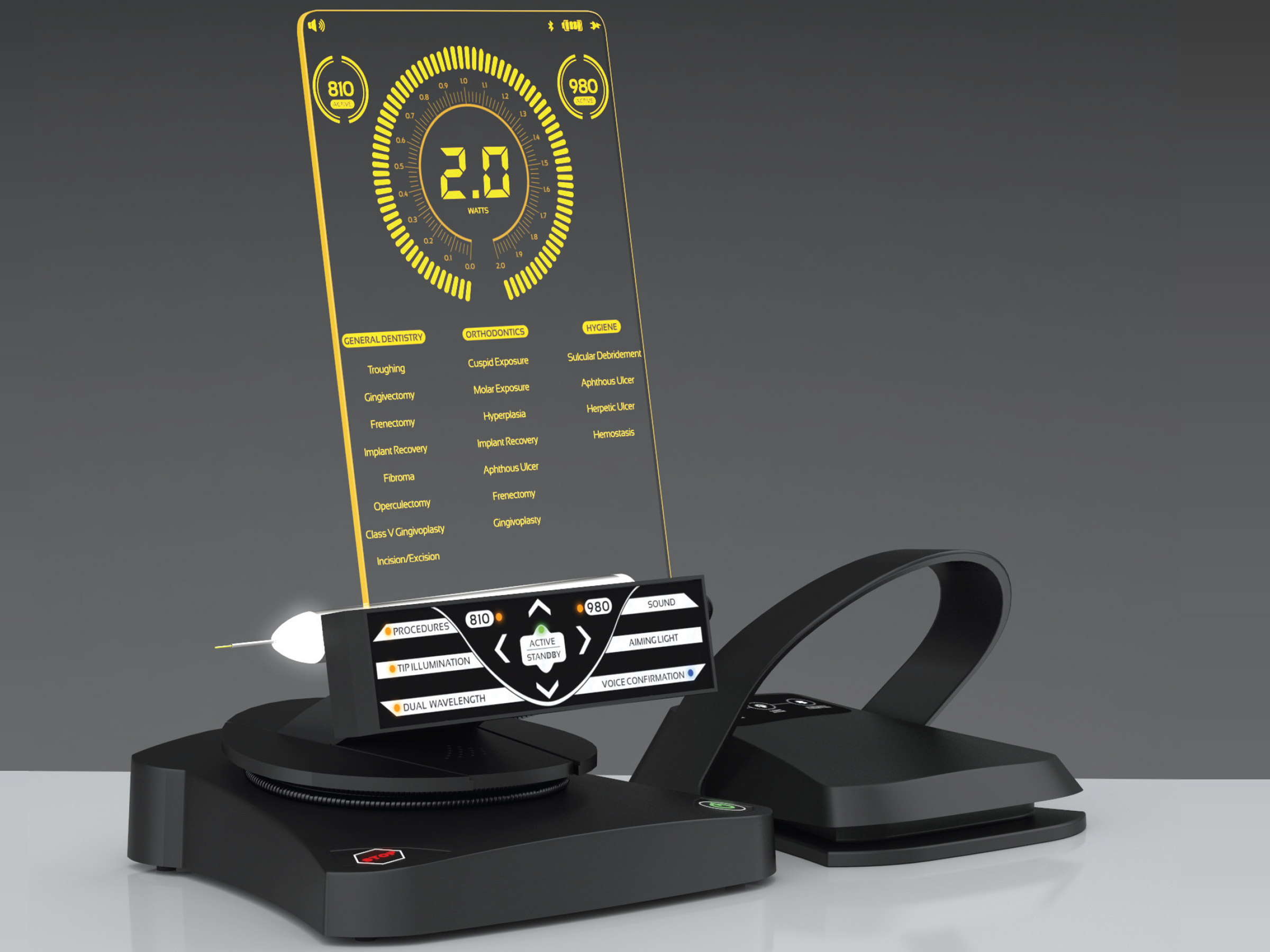 Soft-tissue laser- Soft tissue lasers use a light wavelength that hemoglobin and water may easily absorb. These lasers are great for cutting soft tissue while also sealing any exposed blood vessels. Soft tissue lasers are ideal for cosmetic operations because they provide immediate results.
The Gemini diode laser is one of the most technolgically advanced soft tissue laser available to dentistry today. Gemini uses a unique technology that combines focused light and thermal energy for a highly precise, exceptionally gentle experience.
Benefits of Laser Dentistry over Other Methods
There is minimal to no bleeding involved in the treatment procedure using a laser.
There is no need for sutures with soft tissue lasers
The procedures involve very little damage to the surrounding tissues.
Chances of bacterial infections are low, and the wounds heal faster than usual.
Please reach out to our dental practice in Anaheim Hills, CA, to have a consultation with our dentist. Please call Dentist Anaheim Hills at (714) 974-0949 or schedule an online consultation, and we'll guide you further.