Teeth bleaching is a cosmetic procedure that lightens discoloration and stains from teeth, helping patients achieve a brighter smile. It is a safe and non-invasive procedure that can be done right in a dental office. The dentist in Anaheim Hills will first clean your teeth to remove all plaque and tartar that can cause staining. Then we will apply a special gel to your teeth that are activated by a light or laser, accelerating the process. This treatment typically doesn't require any downtime – you can immediately resume your normal activities following your appointment. Results are achieved instantly and will continue to improve over several months as enamel continues to re-mineralize.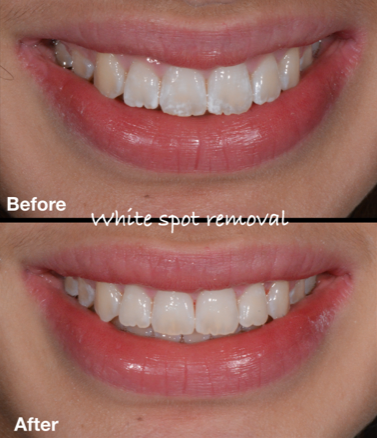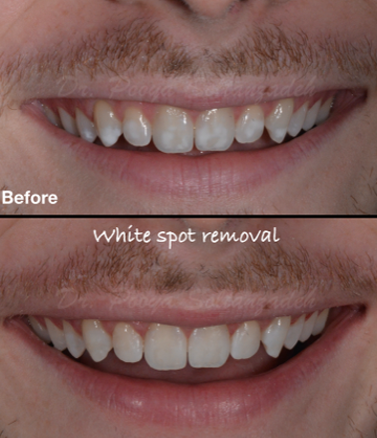 Other Different Teeth Bleaching Options
There are several ways to achieve a white smile, but professional teeth bleaching treatments are often the most effective option. Your dentist can offer in-office treatments and take-home kits that can deliver results in a matter of days. These treatments can lighten teeth by several shades. With at-home kits, you will notice gradual improvements following treatment.
At-home bleaching kits are less expensive than in-office treatments but may take longer to produce results. Whitening toothpaste and mouthwashes are also good options for maintaining a bright smile in between appointments. However, over-the-counter products are not as strong as those offered by your dentist. Our dentist in Anaheim Hills can help you determine the best type of treatment for your needs and preferences. Most patients choose an in-office treatment with custom trays for continued results at home. 
Many patients are concerned with the safety of these procedures. In fact, teeth bleaching treatments are very safe when performed by a professional. Patients may experience temporary sensitivity following the procedure, but this usually resolves quickly.
Precautions After Teeth Bleaching Treatment
After your teeth bleaching procedure is complete, you may want to have your smile touched up every six months or so to keep your smile looking bright and white. If you choose to use at-home kits for teeth bleaching, you will typically need to repeat the procedure every four to six months or as recommended by the dentist in Anaheim Hills. You should also be aware that certain types of food and beverages can cause discoloration in your teeth. For example, coffee, tea, wine, and berries can all cause staining if consumed in excess. Quit smoking, as this habit negatively affects your bleaching results as well as your overall health.
Restore your pearl white smile with Pooya Soltanzadeh, DDS, MS, DABP, and his team of dental experts at Anaheim Hills, CA. For more details, call Dentist Anaheim Hills at (714) 974-0949, book online, or visit us at 8101 E Kaiser Blvd Suite 120, Anaheim Hills, CA 92808.