When the Academy of Cosmetic Dentistry asked respondents what aspect of their smile they'd want to enhance the most, the most often stated answer was whiter teeth. Additionally, approximately 90% of patients desired teeth whitening, according to the American Association of Orthodontists.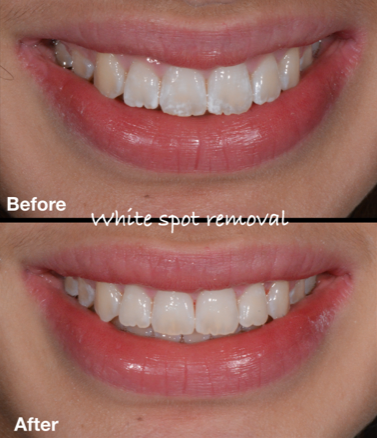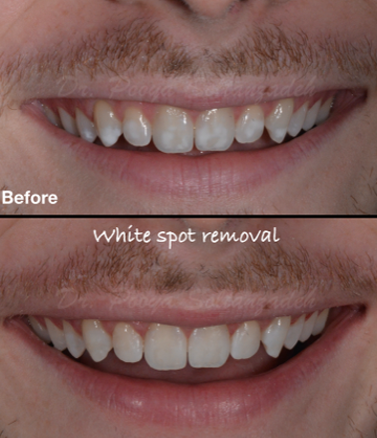 How Do Teeth Whitening Procedures Work?
Whitening products use two types of bleach for the teeth, hydrogen peroxide or carbamide peroxide. These bleaches disintegrate stains into tiny fragments, resulting in a less intense hue and brighter teeth.
Is Teeth Whitening Effective on All Teeth?
Whiteners are effective against some but not all forms of discoloration. For instance, yellow teeth will likely react well to bleaching, but brown teeth may not. And teeth with gray tones may not respond at all. Whiteners also don't work on veneers, crowns, or fillings. Additionally, it will be ineffective if your tooth discoloration results from medicine or a dental accident. So, consult your dentist before whitening your teeth.
Which Whitening Methods Are Available?
Toothpaste for Stain Removal
Toothpaste can help remove surface discoloration by scrubbing the teeth with moderate abrasives. Some types of toothpaste have extra polishing ingredients that are gentle on your teeth and excellent at removing stains. However, these do not lighten teeth as bleaching does.
Chairside bleaching often needs just one visit. The dentist will either apply a protective gel or a rubber barrier to your gums to protect them, and then bleach your teeth.
Dentist's At-Home Bleaching
Your dentist may have an at-home bleaching kit you can use. They can teach you how to properly apply the whitening solution to the tray and how long you should wear it. This is a good option if you wish to whiten your teeth at home more slowly but supervised by the dentist. This bleaching might take anything a few days to a few weeks.
Over-the-Counter Bleaching Products 
Bleaching products such as toothpaste or strips sold online or in your neighborhood food shop have a lesser concentration of bleaching agents than what your dentist would use in the clinic. 
If you're considering an over-the-counter bleaching kit, consult your dentist and look for the Dental Association's Seal of Acceptance. It indicates that it has been clinically shown to be both safe and effective for tooth whitening.
Restore your pearl white smile with Pooya Soltanzadeh, DDS, MS, DABP, and his team of dental experts at Anaheim Hills, CA. For more details call Dentist Anaheim Hills at  (714) 974-0949, book online, or visit us at 8101 E Kaiser Blvd Suite 120, Anaheim Hills, CA 92808.